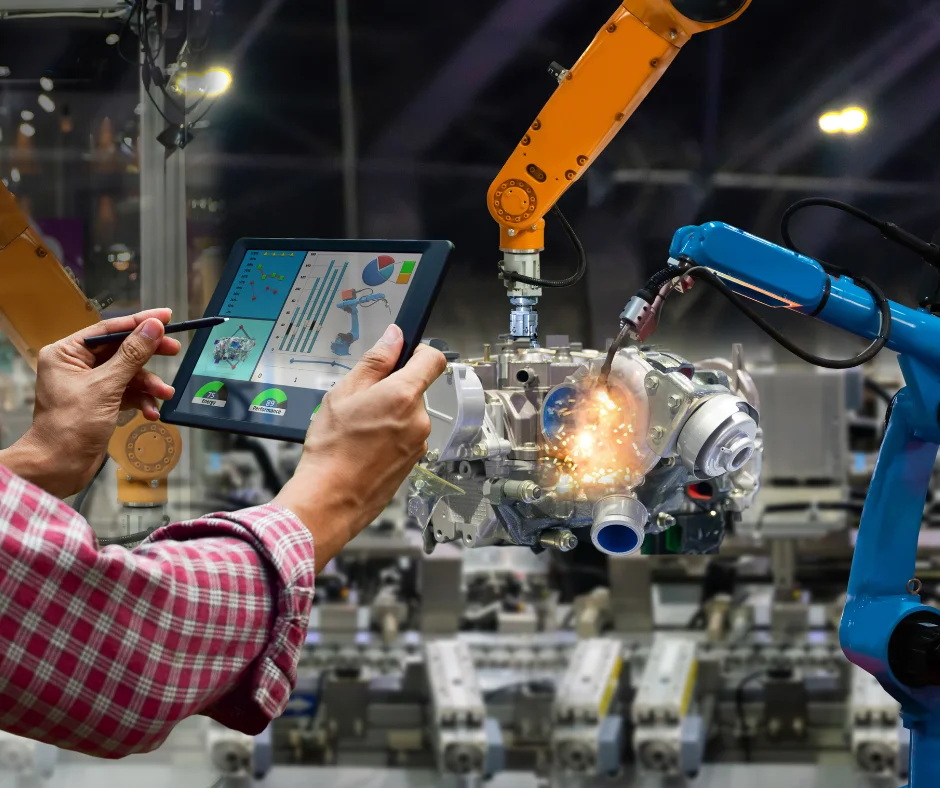 Supporting member of the FFG
We are a supporting member of the FFG (Förderverein Fachhochschule Göttingen e.V.) and are thus able to help shape the education offered. Because we are pursuing a common goal: ensuring highly qualified engineering education in southern Lower Saxony. In this way we help keep the University of Applied Sciences Göttingen competitive. Especially since technology is the basis of our prosperity. With it we meet everyday needs and shape the future. Engineers and natural scientists make the most important contributions to economic progress. Against this background, the Friends of the University of Applied Sciences Göttingen (FFG) is committed.
You can find more information at:
We are also working with the HAWK University (Faculty of Engineering and Health) and the Fraunhofer Institute for Surface Engineering and Thin Films IST on the research topic "Plasma for Life". The main focus here is the development of new and efficient cleaning processes for heavily polluted industrial and agricultural wastewater. The aim is to break down multi-resistant germs (MRSA germs) with the plasma from the wastewater and render them harmless. In addition, the so-called fourth purification stage for sewage treatment plants is being researched, which enables the removal of drug and plant protection residues as well as other problematic chemical compounds that cannot be removed with conventional methods.
More information at:
https://blogs.hawk-hhg.de/plasma-for-life/
Joint research activities