Sewage and biogas technology
the future
With its unique wastewater treatment plants, FlexBio Technologie GmbH is an innovative environmental technology company
with resource-saving and sustainable solutions in the field of wastewater and biogas technology.
Shaping the future together sustainably – customers and partners who trust us:
Anaerobic wastewater treatment is the first and only of its kind in a compact container design. This enables the effective and efficient removal of impurities in the wastewater in just a few process steps, as well as a permanently positive energy balance.
We generate energy from your wastewater. The associated savings in CO 2 also avoids negative environmental influences. Hardly or very little sewage sludge is produced. All of these aspects enable sustainable corporate development and create an additional source of income.
Thanks to the unique container design of our wastewater treatment systems, it is possible to transport our wastewater treatment systems easily, to install them quickly and easily (plug & play) and to equip them with additional modules (modular principle). You don't have to invest in the final expansion stage today. You invest as needed.
Less sewage sludge – more energy: With the anaerobic wastewater technology we use, the organic matter in the wastewater is converted into methane-rich gas (approx. 90 – 95%) by microorganisms.
That makes you successful
Our performance in key figures
The figures shown are updated daily. They show the total amount of CO 2 that has been saved by our wastewater treatment plants. In addition, the generated green energy is represented that the systems have produced as a whole.
Generated amount of energy TWh
Industries for our
Abwasserbehandlung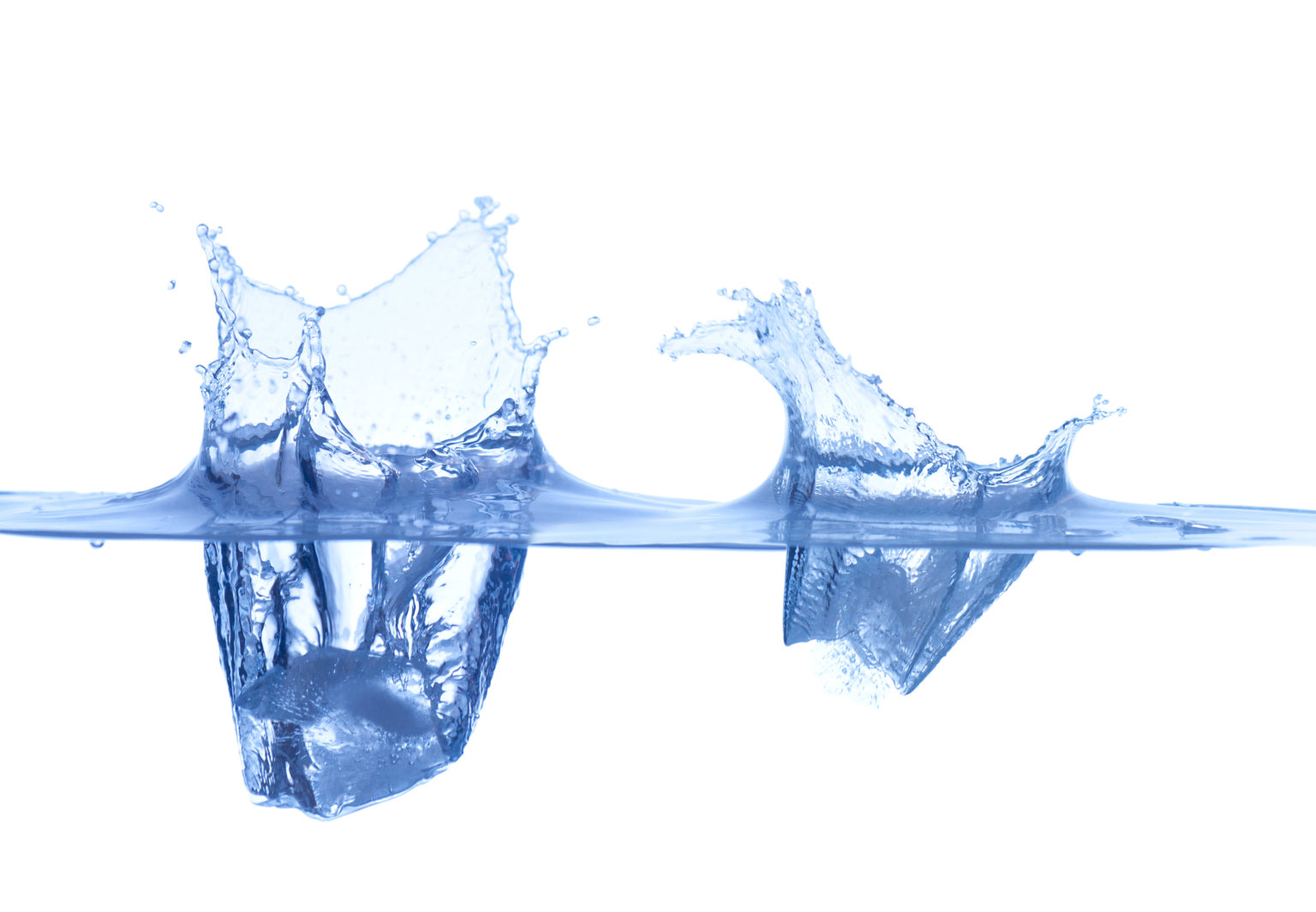 News around the topic
Sewage and sustainability
Hier erfahren Sie alles Wissenswerte über unsere Projekte,
Zusammenarbeit und Forschung zum Thema Abwasser.