FlexBio Technologie GmbH is currently allowed to look after six trainees. We have been able to welcome four of them since August / September. The majority of you are completing an apprenticeship as an industrial clerk, but you will also complete an apprenticeship as an electrician and IT specialist.
With the help of our training plan, the new trainees will wander through each department for a few weeks in order to get to know the company from all sides and to find out which activity demands and excites them the most. This includes, for example, the human resources and marketing department, sales, finance and accounting and much more. Each trainee gets his own workplace with the necessary equipment. There they can work independently and develop further. They all have a trainee as their contact person, but the entire FlexBio team is always available to answer any questions you may have!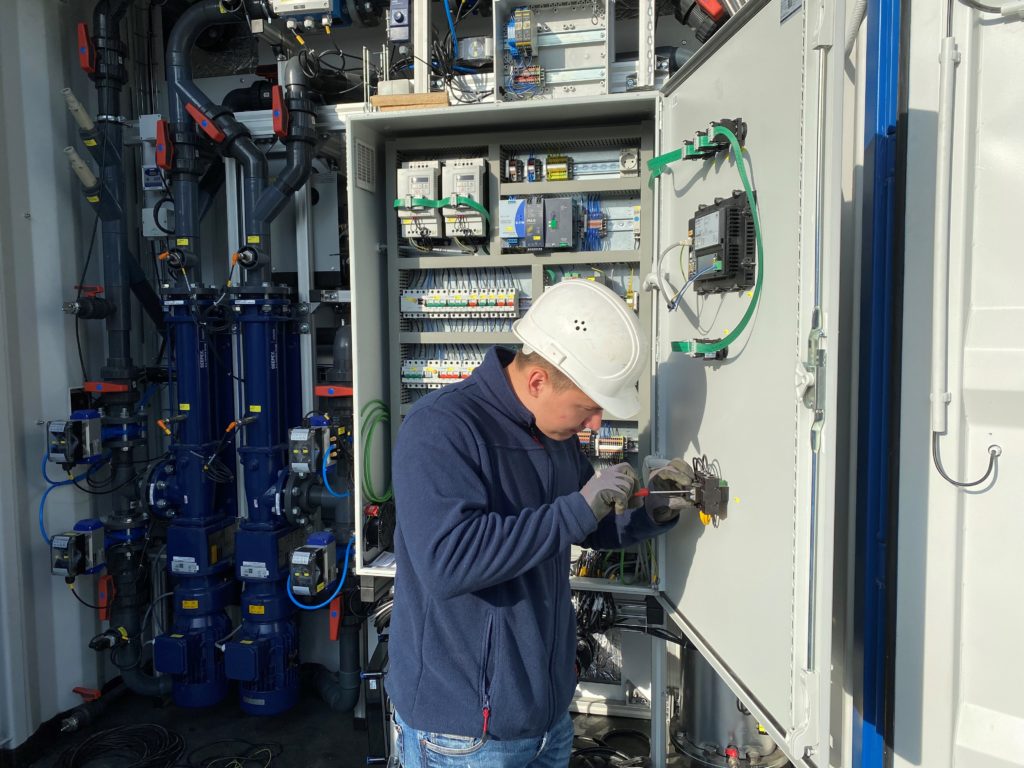 We offer you flexible working hours, chances of being taken on if you perform well, opportunities for further development, an independent area of responsibility in a growing company and a wide range of leisure activities and team events.
"We go on two trips every year, which is a great way to get to know each other and make friends. Likewise, all employees are very friendly and happy to help with problems, which greatly strengthens the working atmosphere. "(Training as IT specialist)
"I am currently in the purchasing department. I have a lot of fun making sure that important materials for production are there on time. "(Training as an industrial clerk)
"What I like about my apprenticeship is that I can take on a lot of responsibility. The employees in production are all very helpful, so that if you have any questions, who is there for you. "(Training electronics technician)
We look forward to welcoming more new, motivated trainees next year!